Jennifer Lehr, MFT - Blog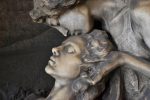 Posted on Thursday, March 12th, 2020 at 2:34 pm.
When we get caught, there is a reason I am caught. Watching, I wait. Will they get together? How does this keep happening? They love each other. Please. This is the power of love. I have been caught before. This time it is with Anne with an E. After 27 1/2 episodes of misses and frustration,… Read more »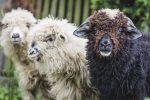 Posted on Monday, September 16th, 2019 at 2:57 pm.
I'm part of a family that is stuck and fractured. The flatlands of black and white vision blinds us to what is below the surface, the depths. Yet, there is hope. We can learn to look more deeply.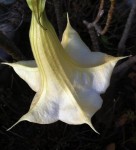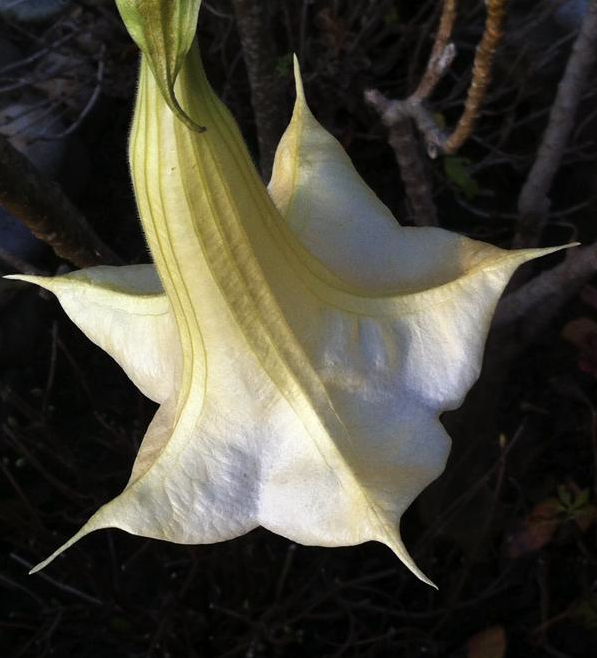 Posted on Sunday, October 18th, 2009 at 7:36 pm.
"The more quickly either person goes from disappointment or hurt to anger, defensiveness, or emotional withdrawal and remains stuck there, the less that person is capable of having a relationship and the more the other person will have to walk on eggshells." – Mark Goulston Why do some people have relationships that work and others… Read more »