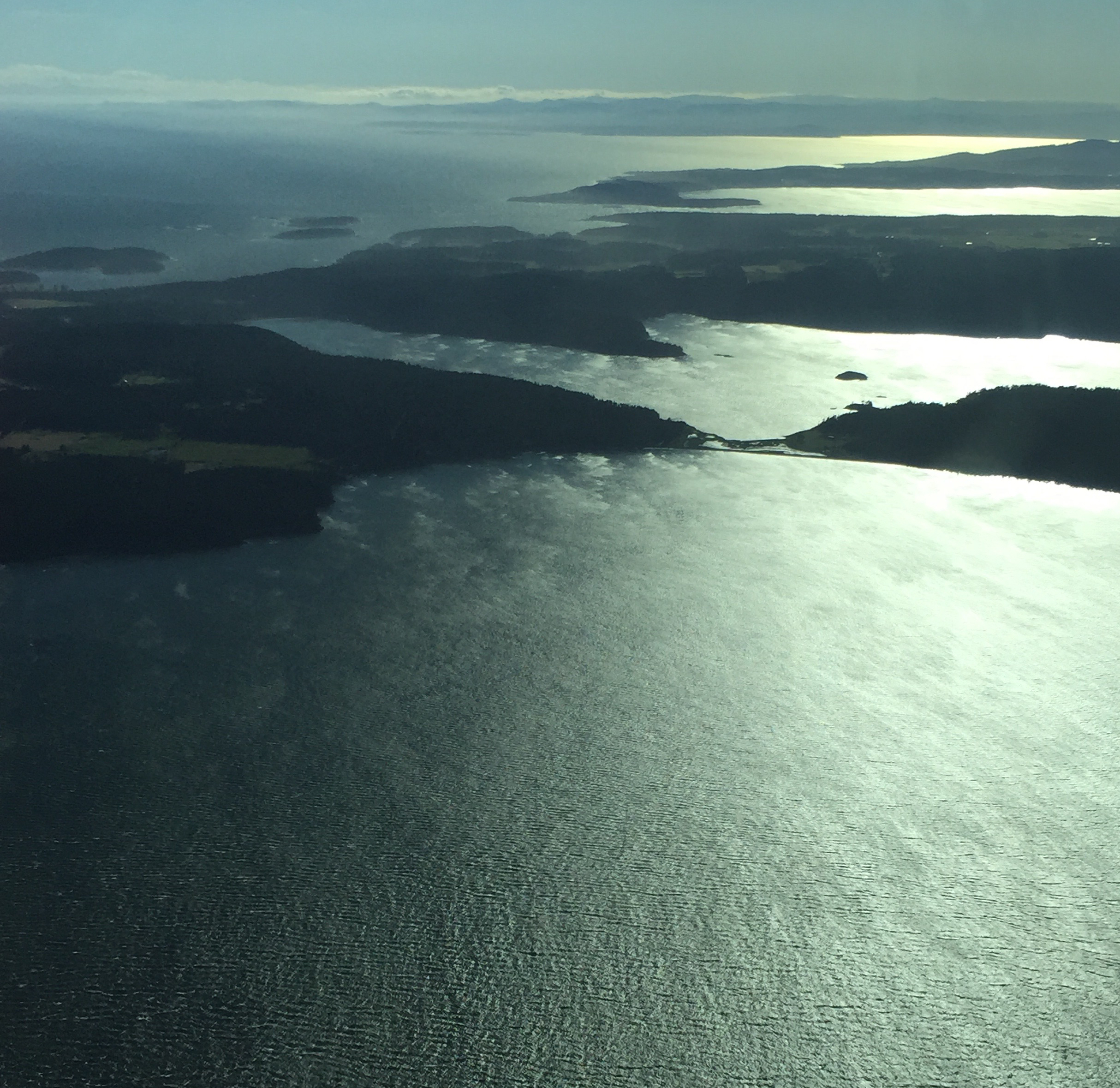 Please Forgive Me. Thank You.
Posted on Sunday, July 12th, 2015 at 7:38 am by Jennifer Lehr MFT
in
All Posts
,
Emotional Healing
,
Marriage & Relationship Help
,
Self Reflection
.
As time seems to quicken, and our experiences intensify, and as I've personally experienced more loss and death in my life, I find myself seeking more peace. As I let go of more of the external – outcomes and things – I find myself needing to focus on what I find most important – releasing turmoil and increasing my ability to radiate peace and love.
Our entanglements and attachments bind us to others. These attachments can be nourishing, or they can hurt. Sometimes we wish to release this bind – we wish more freedom, release from emotional disturbance and more peace. We may want to let go of a relationship that did not work, or let go of a difficult feeling that we have. We may want to release our anger, our disappointment, our hurt or our resentment. Peace requires a release of that with which we are entangled. It requires we work on our unfinished business and clean up our relationships.
Cleaning up our relationships requires a shift in attitude that includes forgiveness, appreciation, and acknowledgment. Forgiveness, for example, often involves a larger perspective. The words 'I forgive you' don't stick unless we dig deep enough to know what we are forgiving, and where we are caught. This shift includes being able to acknowledge our own 'wrongs' and what we gained from the experience. This process has emerged to the forefront of my life.
Life includes both hurting and being hurt by others, as well as engaging in these difficulties, working them through and releasing them. And often it is through pain, through the hurting of and being hurt by others that we move into greater awareness and greater capacity for love.
Each of us has our own perspective – and each of our perspectives are valid. But for me to honor myself, I cannot drop my perspective to 'take care' of these other people. I honor myself, while also recognizing these others' hurt or angry feelings. Often they wanted more from me – something that I could not give – something that would have in some way cost me too much to give. This doesn't make them wrong or bad; just people who I cannot give to as they may wish me to. I learn to accept their point of view, have compassion for who they are, be more accepting of their limitations and their needs while also honoring myself and holding my ground. I may have also wanted more from them than they were able to give me. I may need to look at where I have trespassed upon them or where we simply needed different things.
As we do this work, we unravel a tight web and find more space to be. Our experience gets lighter. We feel more bliss. We see the deeper layers of love present in our lives. We acknowledge what we are teaching each other. We acknowledge the sacrifices we have made for each other. In a sense, we 'come clean' and wash ourselves of all that separates us from this profound love that informs all of life.
I use a Hawaiian forgiveness process called Ho'oponopono. It consists of four statements.
I love you.
I am sorry.
Please forgive me.
Thank you.
How do you use this process? Here is an example:
I love you – I really did love you. I cared about your life and that you found fulfillment. I supported you in the important areas. I wanted you to believe in yourself and see the beauty of your gifts, even if you didn't see them. I did love you. After all your anger and your rejection of me, I've left you – but underneath, of course, I love you. I want you to be happy. You may think I am 'bad,' for not staying but I had to leave to find my truth. I understand that it wasn't yours. It was difficult to move on. But loving you up close cost me too much. Now I love you in a different way. I love you because you like me, have a heart and hurt like the rest of us. I love you because even though I am no longer in relationship with you, I remember some of our past connection with tenderness. The love I have now is an honoring of what was and of what we taught each other. The love I have now is what is left after all of what didn't work is taken away.
I am sorry – I am sorry that I had to leave our relationship to find more of my happiness. I am sorry that my rejection of you caused you so much shame, that my leaving you hurt you. I sorry I could not fulfill your dreams. I am sorry that I could not be who you wanted me to be, that I didn't take care of you the way you wanted. I am sorry I could not accept you exactly the way you were, that I wanted more. I am sorry for my part in our struggles. I am sorry I wanted you to be someone you could not be.
Please forgive me – Please forgive me for hurting you. Please forgive me for choosing to walk my own path and leaving you. Please forgive me for not being able to work it out with you. Please forgive me for giving up on you and us. Please forgive me for not wanting what you wanted. Please forgive me for not appreciating the way you gave to me. Please forgive me for choosing myself. Please forgive me for how I have failed you. Please forgive me for where I did not know how to relate or connect with you.
Thank you – Thank you for all the learning I gained by knowing you. Thank you for the support you gave me, and the caring you had for me. Thank you for being a part of my life for a long time and the years that you were my friend. Thank you for the time you graced me with, and the part of your life you shared with me. Thank you for showing me my weaknesses. Thank you for helping me learn that you get to be you, that you are separate from me, that love is about bridging differences, not about merging.
I love you.
I am sorry.
Please forgive me.
Thank you.
Perhaps there is somebody in your life with whom you are struggling? Can you take these four statements and find the answers that ring true for you? Can you find a perspective that allows you to do this? Can you begin to unravel the hurt and pain and find a deeper understanding and peace?
I also use these statements to honor another and open my heart. Here is what I wrote for our earth.
I love you. You are beautiful. You have nourished me. You have been the root from which all is made manifest. I love the color of your dark blue sky just before it blackens into night. I love the feel of your green grass and plants under my feet. I love the many beings who inhabit you, the gawky great blue heron who came down to our hot tub to fish, the nimble little hummingbirds who dart, the furry bodies of my dogs. I love the rock jutting out of the canyon and the water crashing on the shore. I love the forest and the moss, the shafts of light reaching down to the bottom of your feet, the forest floor, the damp, musty leaves. I love the bark of the tree, the limbs reaching out. I love the reach of the mountain up, the large white frosted top meditatively praying above us. I love the dry pebble and the lizard. I love the flock of geese flying their V across your sky. I love you. And yet, parts of you I reject, the disease-carrying microbes, the maggots, the pain. But you are big enough for all of it: for all of the bodies healthy and unhealthy. You give me a place to see, to feel, to sense, to learn, to be.
I am sorry. I am sorry for all the harm I have done you unwittingly. I am sorry for my ignorance, which has at times been great. I am sorry for the years I was part of systems that did not sustain you or honor you, for the years I was doing and doing with no real sense of the large being that was holding me. I am sorry for not recognizing you. I am sorry for my lack of gratitude towards you. I am sorry for my race and what we have done to you in our ignorance.
Please forgive me. Forgive me for my trespasses. Forgive me for my lack of awareness. Forgive me for not always seeing you as a living being. Forgive me for my not honoring you.
Thank you for your gift. Thank you for hosting my life. Thank you for teaching me. Thank you for your huge beauty and bounty. Thank you for your love. Thank you.
I love you.
I am sorry.
Please forgive me.
Thank you.
3 responses to "Please Forgive Me. Thank You."
No comments yet