Search
Three Blog Newsletters to choose from
Jennifer's Blog - personal reflection Healing Tips Blog - self-help WeConcile's Blog - relationship help
Sign up for any of Jennifer's 3 Newsletters to get the latest articles. !
Sign up!
For Email Marketing you can trust.
Gift WeConcile for engagements, weddings and more.
Give the GIFT of Relationship Mastery. Love, Intimacy, and Connection.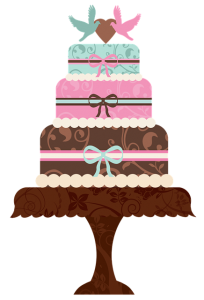 The Magic Cake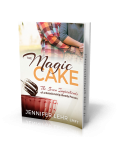 Get Relationship-Ready. Learn about the seven ingredients of a relationship-ready person. Kindle and paperback at Amazon.com.
Archives
Recent Posts
Jennifer Lehr MFT on Facebook
Contact