Jennifer Lehr, MFT - Blog
Posted on Tuesday, November 18th, 2008 at 7:58 pm.
Sometimes we find ourselves stuck in a painful or unsatisfying situation: it could be a relationship, a job, a pattern of behavior, or something else. Maybe I am in love with somebody who is not available, or abusive, but I feel that I need them and I cannot leave. Maybe I am stuck in a… Read more »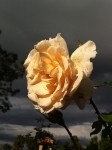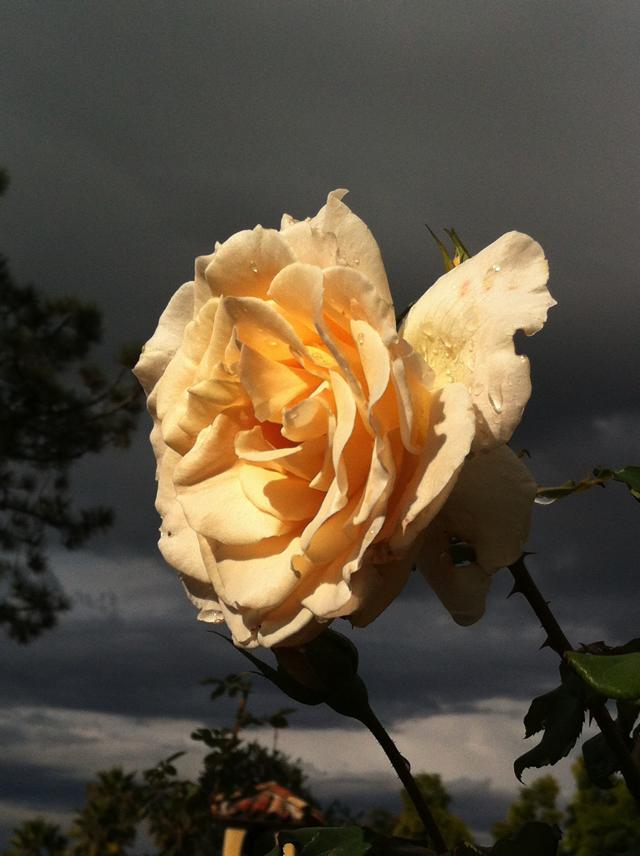 Posted on Friday, July 18th, 2008 at 8:04 pm.
"I am in the middle of my beautiful life." I tell myself this on occasion, and it always moves me into gratitude and also opens me up to feeling. It is a way of honoring my life, with all of its complexities, flaws, joys, heartaches etc. Even the parts of me that hurt or are… Read more »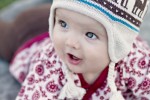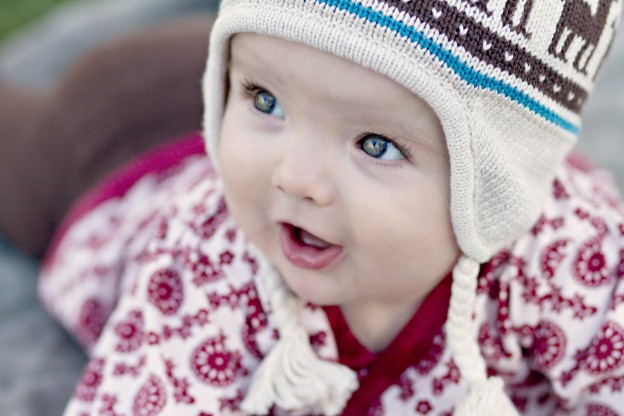 Posted on Sunday, May 18th, 2008 at 8:05 pm.
Affirmations for Self Love In order to heal depression and anxiety, as well as become emotionally healthy overall, it is important to look at your inner dialogue. How are you talking to yourself; what messages are you giving yourself? Instead of using affirmations for self love, do you tell yourself that you cannot disappoint others?… Read more »