Jennifer Lehr, MFT - Blog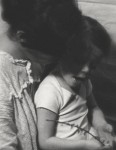 Posted on Wednesday, October 8th, 2014 at 3:48 pm.
My mother died July 22nd after a yearlong battle fighting a rare and deadly cancer, mucosal melanoma. It was the day before my birthday and I wasn't there. Perhaps she picked that day to spare me her death occurring on my birthday. We had thought she would last longer. I had a visit planned. … Read more »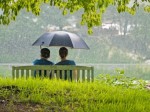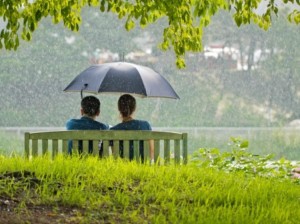 Posted on Monday, April 1st, 2013 at 9:56 am.
It had started like a regular day weekend day.  John and Patti were taking a walk.  The sun was shining.  Life was good.  But then, John sheepishly told Patti that he would not be working on a project they had told Patti he was going to do, and that had been planned for that weekend. … Read more »
Posted on Thursday, September 18th, 2008 at 8:00 pm.
How many times have we begun a relationship, full of hope, only to have it crash and burn, or one party flee? Many of us have relational injuries from the past. This often manifests as a "fear of intimacy." Beneath this phrase, lurks not feeling safe in relationships. Our fathers may have had tempers, or… Read more »